NC Trees & Storms: Readiness, Response, & Recovery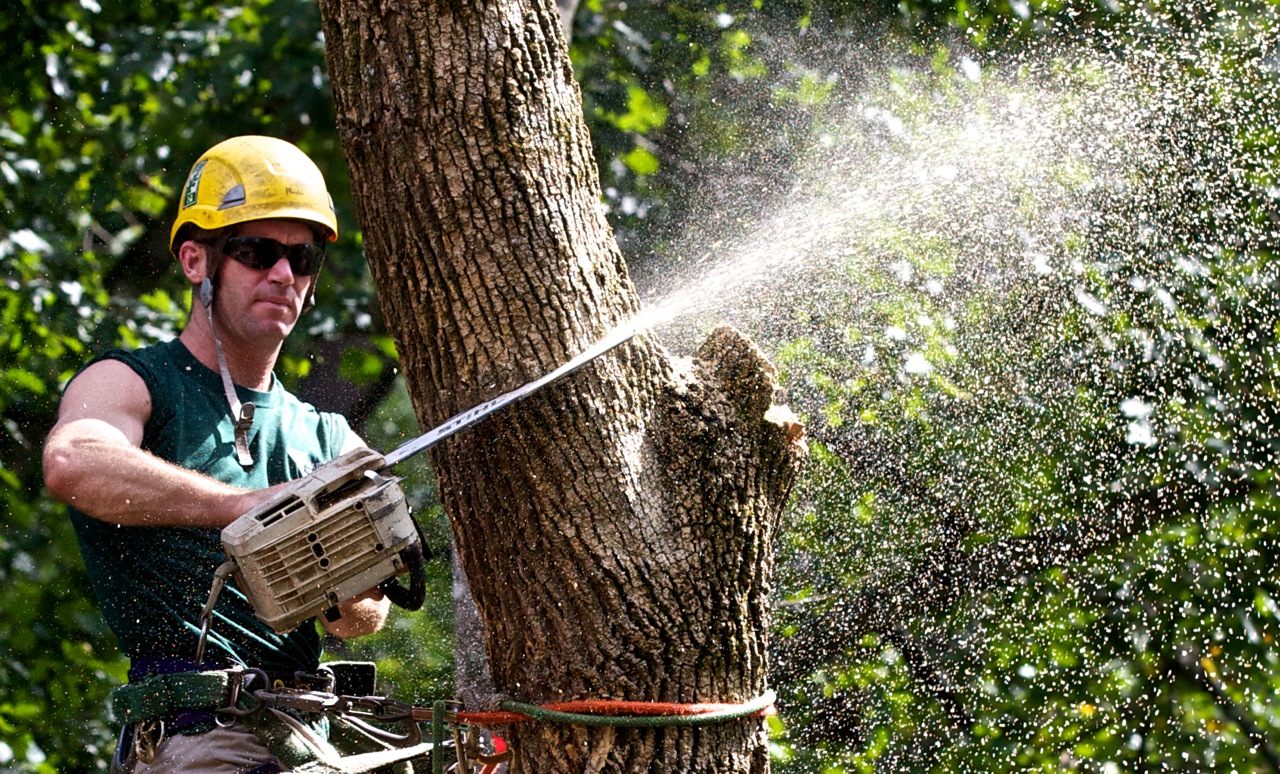 Tornadoes, hurricanes, ice storms, and other storm-related events can cause significant tree damage in North Carolina. These adverse weather conditions often yield millions of dollars in damage for municipalities to address while burdening some homeowners with thousands of dollars in clean-up costs.
The NC Trees & Storms: Readiness, Response, & Recovery initiative provides homeowners, tree care professionals and municipalities with the information they need to prepare for, respond to, and recover from tree-damaging storm events. It is a collaborative effort between the North Carolina Forest Service, NC Urban Forest Council, and NC State Cooperative Extension Service.
By practicing the 3Rs (Readiness, Response, & Recovery), residents and local experts can take the steps needed to
prevent and minimize tree damage
effectively respond to the needs of citizens after the storm
determine additional steps needed to ensure the health of remaining trees.
These basic steps will save both homeowners and taxpayers money while promoting the health and benefits of North Carolina's urban forests.
For example, homeowners can prepare for storms by planting the trees in their landscape that are wind resistant. In response to a storm event, homeowners can assess the damage on their property and determine which trees pose immediate risks. Even after the debris is cleaned up and hazard trees are removed, more work is needed. During the recovery phase, homeowners should stake smaller trees, plant trees to replace those lost during the storm, and identify other proactive measures to pursue.
Click here for more information about NC Trees & Storms: Readiness, Response, & Recovery