11th Annual Great NC Tree Conference
Sep 26, 2019 - Sep 27, 2019
8:00 a.m. - 5:00 p.m. Benton Convention Center, Winston-Salem, NC
ONLINE REGISTRATION IS NOW CLOSED. Please contact Leslie Moorman at 252.653.6277 or ncufc1@gmail.com with any questions.
Leveraging Your Urban Forest: tapping into the power of people, planning, and trees
---
We are very excited to present our 11th annual Great NC Trees Conference taking place in Winston-Salem, NC

Keynote Speaker: Dr. Kim Coder, University of Georgia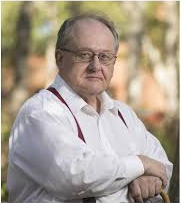 Dr. Coder is a Professor of Tree Biology and Health Care, and Hill Fellow for Distinguished Public Service and Outreach, at the Warnell School of Forestry and Natural Resources, University of Georgia in Athens, Georgia, USA.

Dr. Coder was elected world President of the International Society of Arboriculture, and served as President of the Southern Chapter of ISA, the international Arboriculture Research & Education Academy (AREA), and the Georgia Urban Forest Council. He was appointed to the USDA-Secretary's NUCFAC, advising on community forestry issues. He received four of ISA's world awards – the Shigo, Harris, Lilly, and Merit awards. He won the Arbor Day Foundation highest award -- the J. Sterling Morton award. Dr. Coder is author of over 500 technical publications and articles. He is an international lecturer and consultant to private citizens, corporations, attorneys, and communities on tree health care, tree biology, abiotic tree stress, lightning & tree protection, storm damage, biomechanics, and community forest ecology.

---
Agenda at a Glance
September 26th
7:30 – 8:15 NCUFC Members Breakfast
7:30 – 8:30 Registration
8:30 - 10:00 am Keynote Address
Building Diverse Tree Communities: Do Not Homogenize Your Community Forests Dr. Kim Coder, University of Georgia
10:00 – 10:30 am Break with Exhibitors
10:30 – 11:15 pm Concurrent Sessions
The In's and Out's of Tree Preservation, the Community Perspective – Panel Discussion Zach Manor, City of Raleigh; Alex Johnson, City of Durham; Keith Finch, City of Winston-Salem
The Landscape Approach to Invasive Species Early Detection and Rapid Response - A Land Conservation Challenge for the 21st Century. Dr. Randy Westbrooks, USDA APHIS/USGS BRD
11:20 – 12:15 pm Concurrent Sessions
Integrating Trees into Storm Water Design and Policy – A Tool to Make it Easier for You and Your Community Jenny Gulick, Urban Canopy Works LLC
Urban Wood Utilization in North Carolina: Practices and Perceptions of Municipalities and Certified Arborists Dr. Eric Wiseman, Virginia Tech
12:15 – 1:15 pm Urban Forestry Awards Luncheon
1:30 – 2:15 pm Concurrent Sessions
Old Salem Streetscape Re-design Linda Pass, Santec

The Impending Hurricanes: Trees Under Wind, Flood, Salt, and Surge Dr. Kim Coder, University of Georgia

2:20 – 3:05 pm Concurrent Sessions
Soil, Compost, Water and Trees: What is the Best of all Worlds? - Dr. Barbara Fair, NC State University
Community Roots Day Tree Planting in Winston-Salem – Engaging the Community George Stilphen, Keep Winston-Salem Beautiful
3:05 – 3:35 pm Break with Exhibitors
3:35 – 5:00 pm General Session
The 10-20-30 Rule – Is it a Useful Standard for Urban Forest Diversity? Mark Ambrose, NC State University
The Ohio Urban Site Index and Master Planting Design Process Alan Siewert, Ohio Division of Forestry
September 27th - Field Day at Washington Park
9:00 am - 3:00 pm
Join us for a day in the field! Many of the topics discussed at the indoor education
sessions will be demonstrated and discussed in real world fashion. Attendees will be split
into groups and will rotate through the different stations, giving them the opportunity to
see an expert demonstrate the management practice and ask questions. This is an
outdoor field day with a fair amount of walking, so please dress appropriately. Lunch will
be provided on site.
The demonstration stations include:
Walking Tour of Old Salem

Biochar and Urban Soils

Tree Injection Demonstration

Climbing and Rigging
The field day will also offer outdoor exhibits of various tree care equipment, so come prepared for a day of outdoor learning.
---
Legacy Tree Fund Silent Auction - September 26th

As part of the 2019 Great NC Tree Conference we are holding a silent auction to raise money for our Legacy Tree Fund program which offers grant funds to communities and citizen groups for tree planting projects.
---
Education Credits Applied for:
ISA

9/26: 6.25 CEUs, 9/27: 5 CEUs

SAF 9/26: 5.5 cat.1, 9/27: 2.5 cat.1, .5 cat.2

Pesticide

9/26: .5 credits, 9/27: .5 credits




Landscape Architect

Landscape Contractors

9/26: 5L, 9/27: .5L
---
Conference Registration Fees:
Standard Conference
Member Early (before Aug. 30th): $135
Non-member Early (before Aug. 30th): $185
Member Late: $160
Non-member Late: $210
Education Day Only (Sept. 26th)
Member: $110
Non-member: $135
Field Day Only (Sept. 27th)
Member: $85
Non-member: $125
Member Breakfast (Sept. 26th)
Member: FREE
Non-member: $15
*Vegetarian lunch option available - please indicate in registration.
Don't forget to make your hotel reservations:
Marriott Winston-Salem
Group name: Great NC Tree Conference
Group rate: $146/night (must reserve by Sept. 3rd)
Book your group rate for Great NC Tree Conference 2019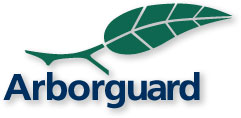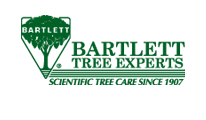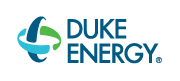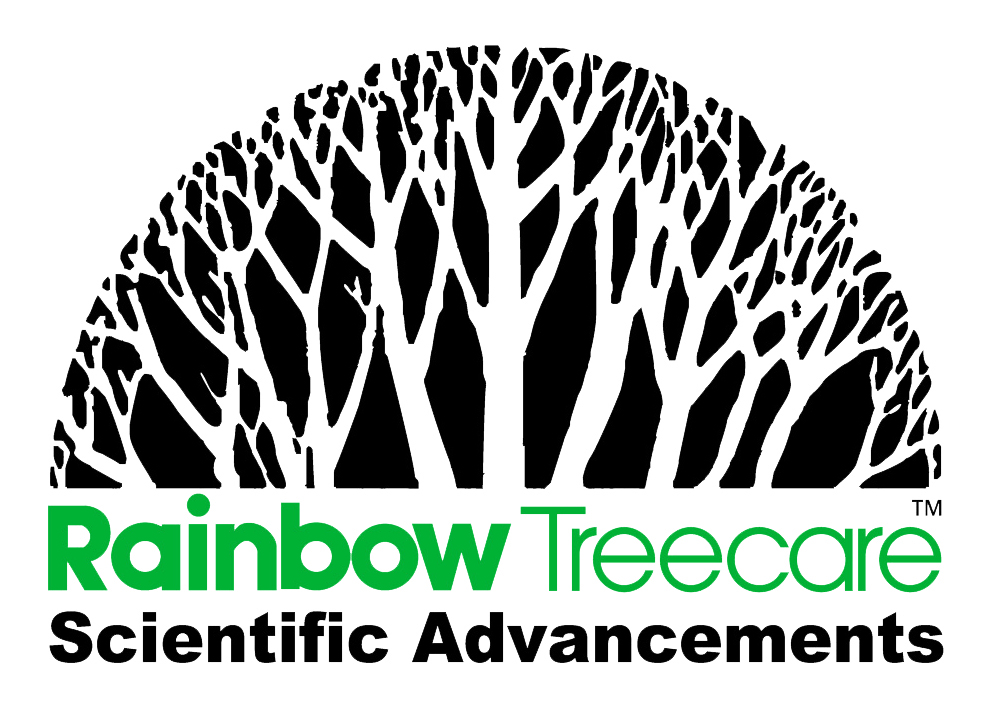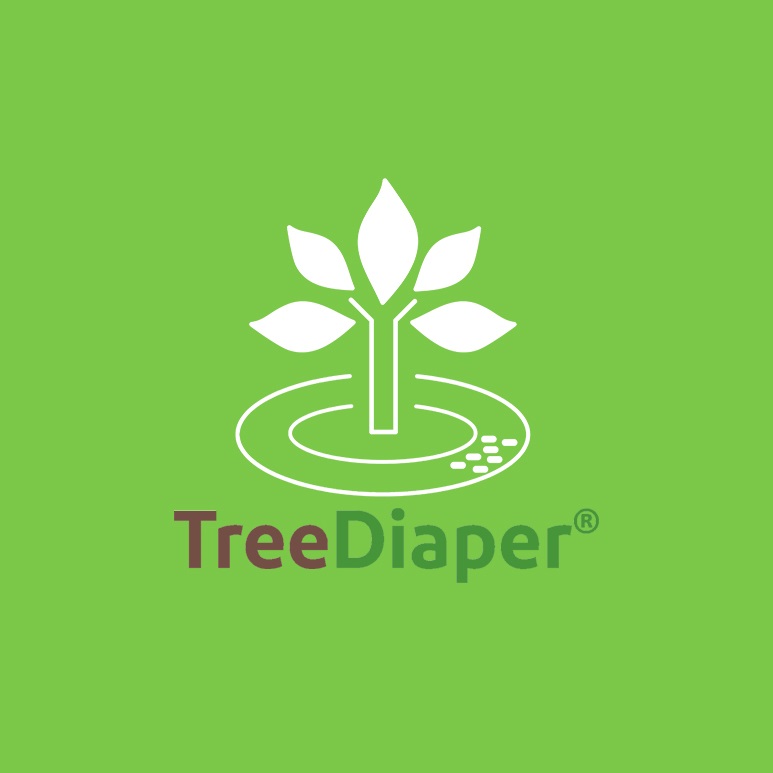 Benton Convention Center Winston-Salem - Twin City Quarter
Download Documents
Additional Options
Member Breakfast • $0.00
Vegetarian meals • $0.00