Carolina Canopy Webinar #4: The Operational Aspects of Tree Protection Ordinances
May 27, 2020
9:00 - 10:15 a.m. Eastern
We are excited to announce our Carolina Canopy Webinar Series, providing you with new opportunities to learn about urban tree management practices and allowing you to stay involved with the industry through remote learning opportunities.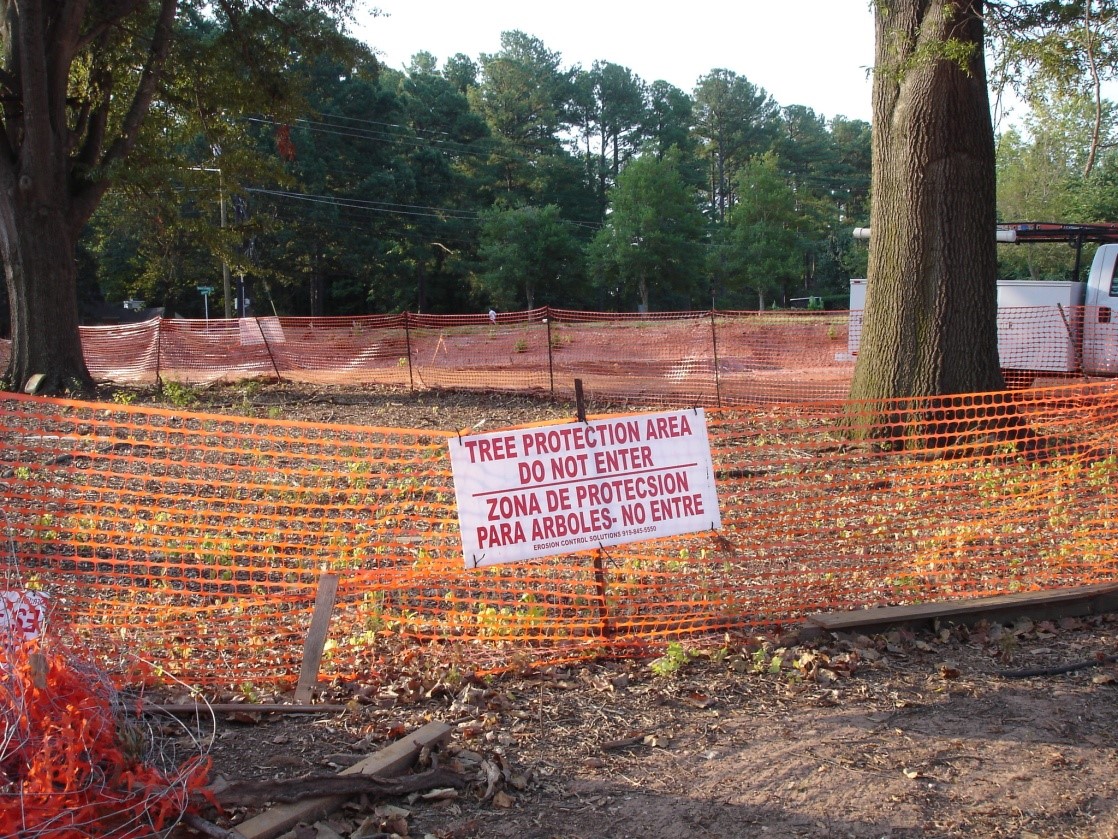 The Operational Aspects of Tree Protection Ordinances
Speaker: Ed Macie, US Forest Service (Retired)
This presentation will focus on best management practices related to the requirements and implementation of tree protection ordinances, with a focus on infill development. These elements include regulated tree coverage and protection standards, specific site planning and implementation, special encroachment techniques, boundary tree conflicts, and enforcement tools. Participants will be able to use this information to craft or revise tree protection ordinances to meet the specific needs of their community.
A webinar link will be emailed to registrants the day before the workshop.
---
Education credits have been applied for:
ISA: 1.25 CEUs
SAF: 1 cat.1 credit
NC Landscape Contractor: 1B credit
NCBOLA:
Online workshop
---
$0.00