NC Urban Wood Webinar: First Steps for Municipal Urban Wood Programs
Feb 04, 2021
10:00 - 11:15 a.m. EST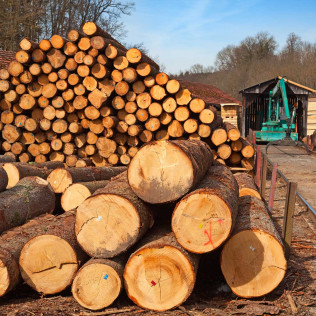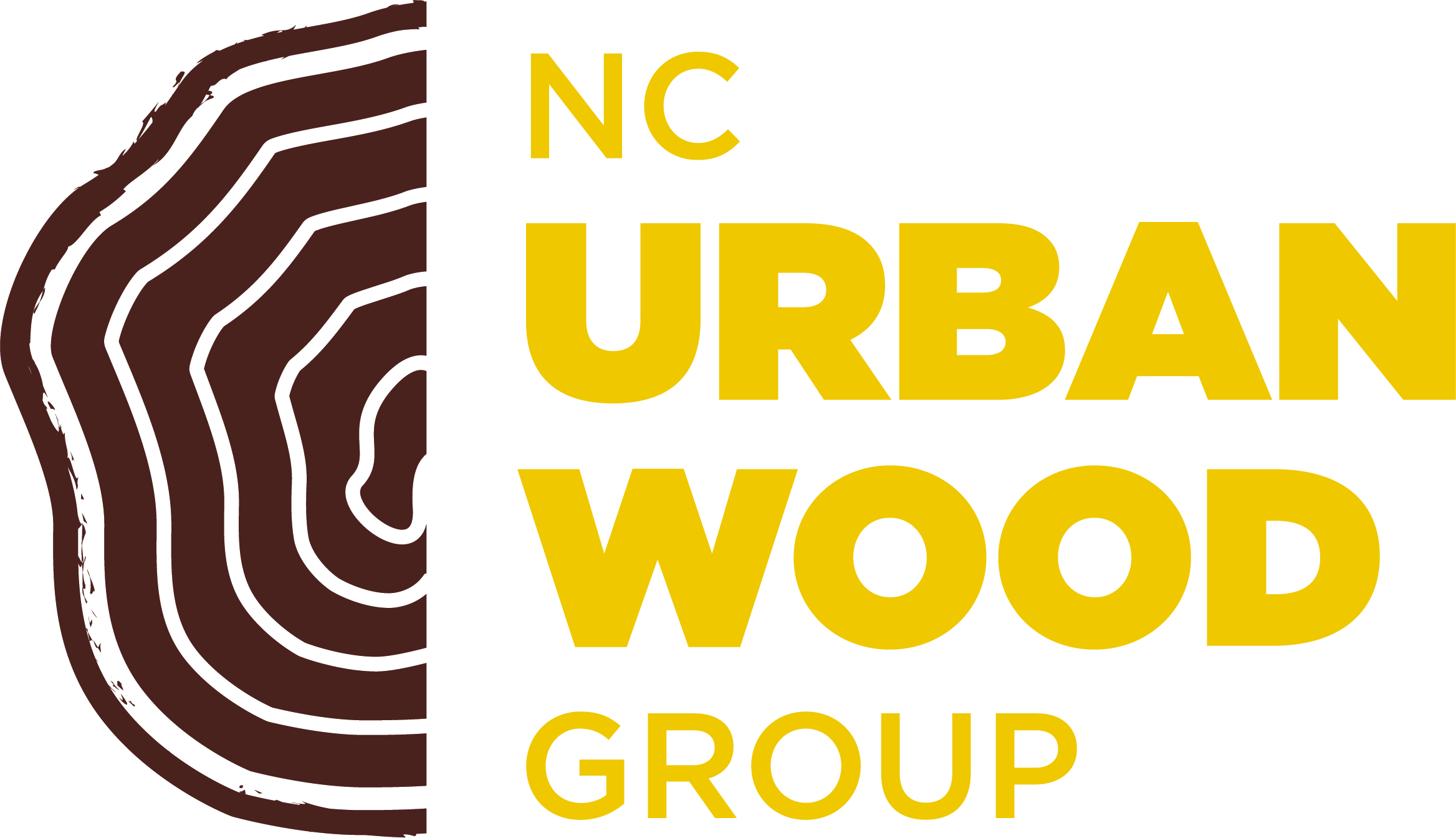 February 4, 2021
10:00 -11:15 a.m. EST
Online Workshop—Free of Charge Registration is Now Closed. Please contact Leslie Moorman at ncufc1@gmail to register.

Presenter: Matthew Staudenmaier, Forestry Supervisor, City of Eau Claire, WI
Many NC communities have found that the time is now to get their municipal urban wood use program up and running. These cities and towns seek information on how to take initial steps toward setting up a successful plan to divert removed municipal wood from the landfill, and direct it towards value-added wood products. This presentation by an experienced municipal forester will provide a general overview of the specific steps taken to develop a thriving municipal urban wood program for a small city in Wisconsin, followed by a discussion of how this strategy can be adapted to other communities who are exploring the initiation of a similar program.
SAF and ISA continuing education credits have been applied for. Credit information will be provided at the end of the webinar.
SAF: 1 Cat.1 CFE
ISA: 1.25 CEUs (1.25 Municipal Specialist, 1.25 BCMA Management)
**Pre-registration is required. You will receive a link to the webinar via email prior to the event.**
Questions? Contact Mindy Hidenfelter at urbanwoodnc@gmail.com
---
This workshop has been made possible through partnership with: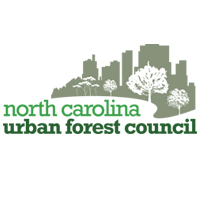 The NC Urban Wood Group is a proud member of the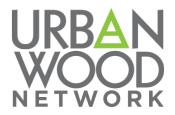 ---
$0.00