Readiness: Getting Your Trees Ready for the Storm (Webinar)
Jun 08, 2021
7:00 - 8:00 p.m.
REGISTRATION FOR THIS WORKSHOP IS NOW CLOSED. Please contact Leslie Moorman with any questions at ncufc1@gmail.com.
In partnership with the North Carolina Forest Service's Urban & Community Forestry Program (U&CF), we introduce a two-part NC Trees & Storms webinar series for homeowners.
Webinar 1- Readiness: Getting Your Trees Ready for the Storm
Our first webinar in the series will detail what to do long before the storm hits. We will share tips for proper tree selection and placement. You will learn how to hire an arborist and what to expect when they visit. Experienced arborists typically prune young trees to allow them to better withstand the storm, as well as prune the big trees to minimize damage. Finally, you will learn what makes a particular tree or portion of a tree more prone to failure during the storm and how you can prevent substantial losses to keep your landscape safe and your trees healthy.
Presenter: Barb Fair, Ph.D., NC State University
A link will be emailed to registrants prior to the webinar.
Continuing Education: 1 ISA CEU available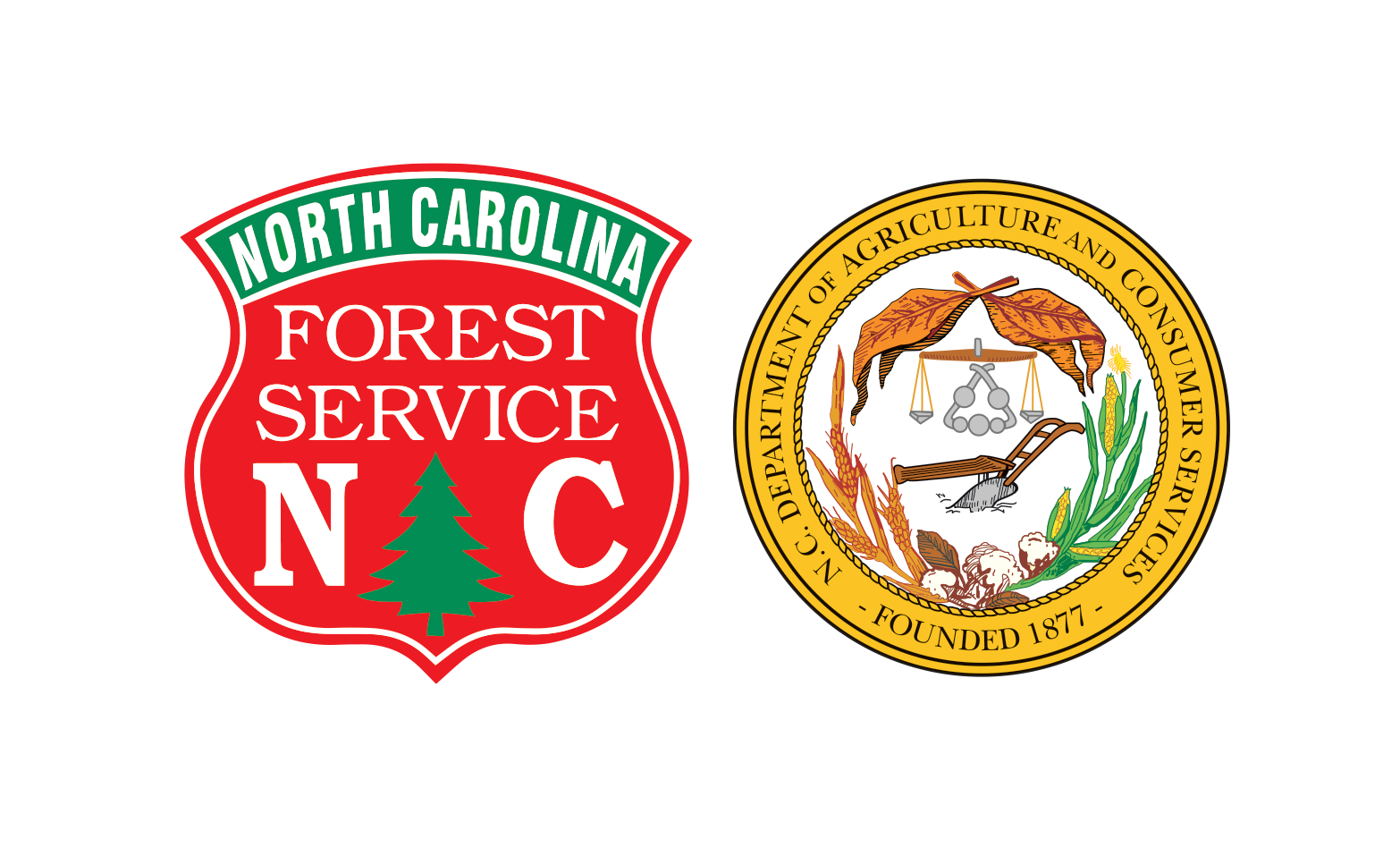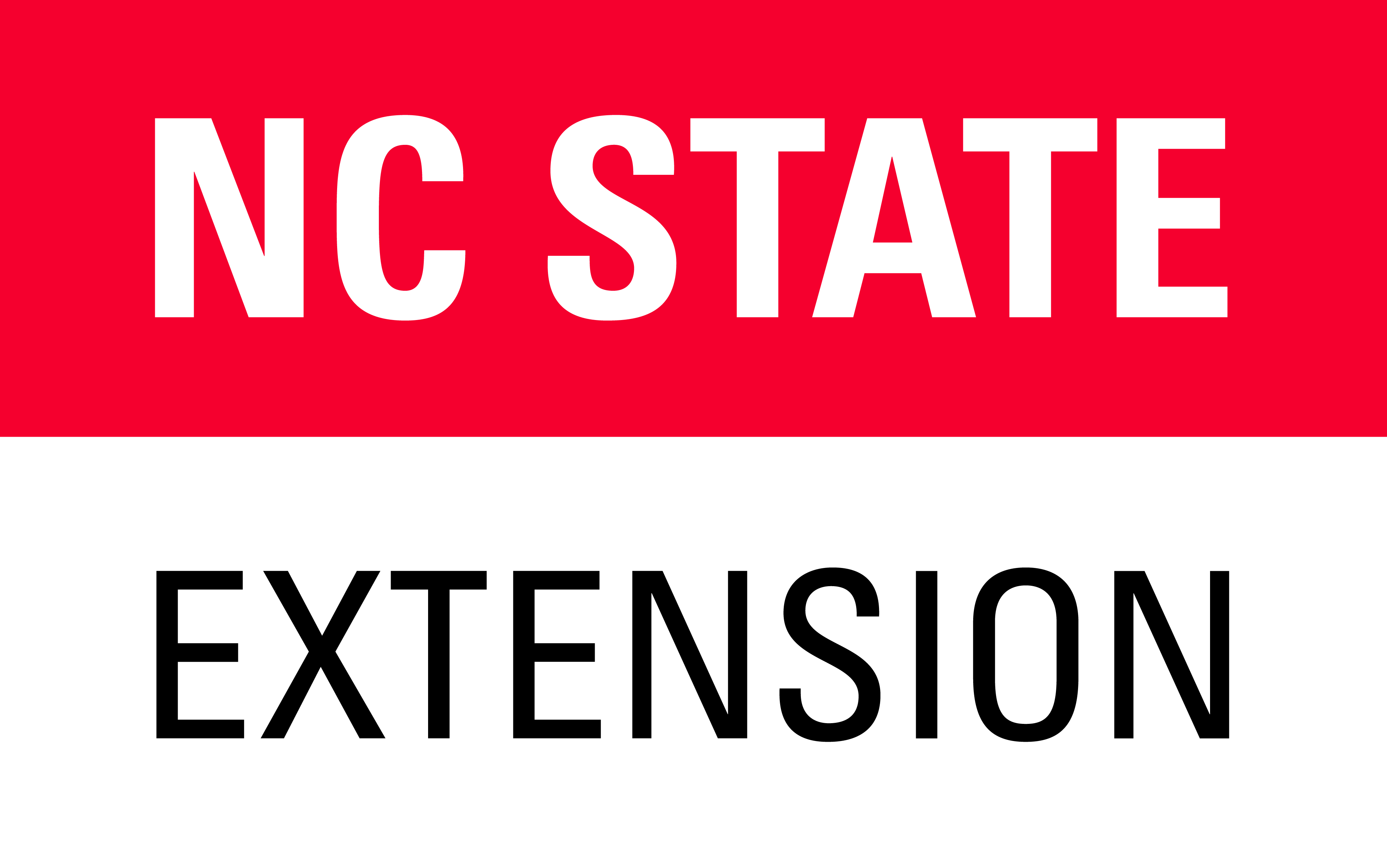 ONLINE
---
$0.00