Response and Recovery: Now that the Storm has Passed, Plan for the Future (Webinar)
Jun 17, 2021
7:00 - 8:00 p.m.
REGISTRATION IS NOW CLOSED. PLEASE CONTACT LESLIE MOORMAN WITH ANY QUESTIONS AT ncufc1@gmail.com.
In partnership with the North Carolina Forest Service's Urban & Community Forestry Program (U&CF), we introduce a two-part NC Trees & Storms webinar series for homeowners.
Webinar 2- Response & Recovery: Now that the Storm has Passed, Plan for the Future
In this session you will be guided through a typical clean-up response once the storm has passed. What damage might you encounter? What kind of assistance can you expect from your arborist? We will share insights into what trees can be readily saved and what trees may require removal. Finally, we will help you think about future planting projects, and how to work with your arborist to develop a long-term plan for proper tree management that will keep your landscape healthy and beautiful for years to come, no matter what the storms may bring.
Presenter: Barb Fair, Ph.D., NC State University
A link will be emailed to registrants prior to the webinar.
Continuing Education: 1 ISA CEU available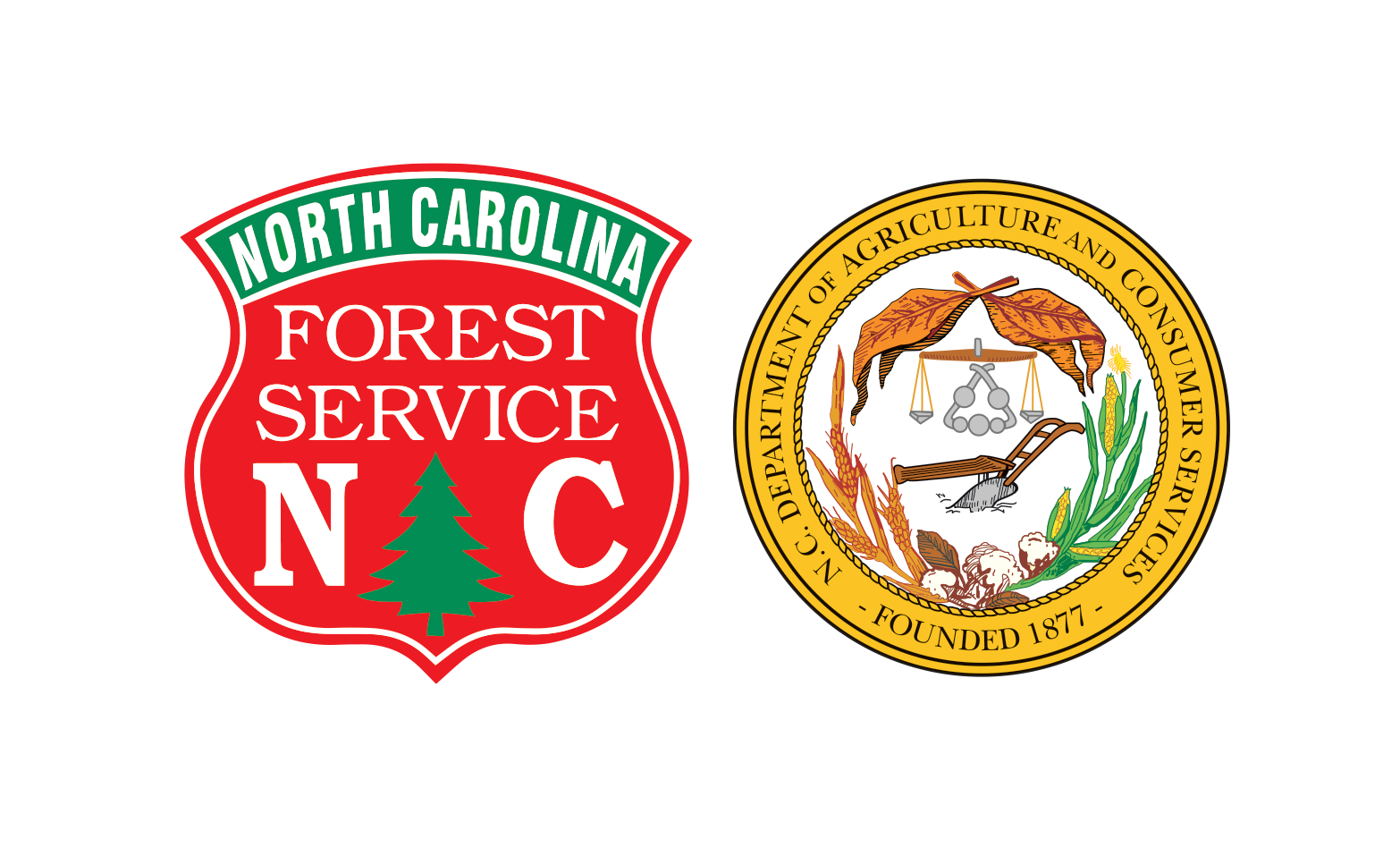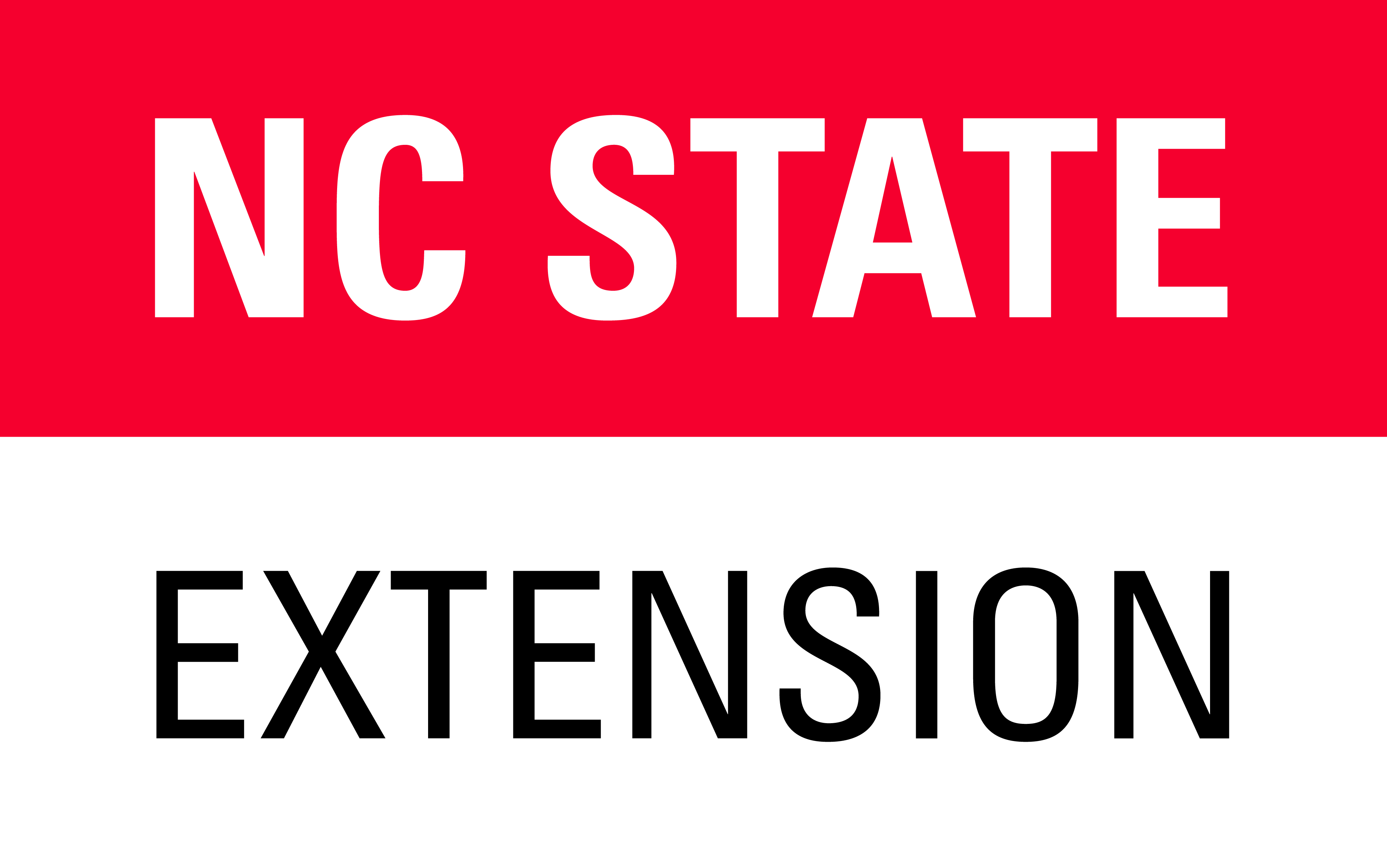 ONLINE
---
$0.00